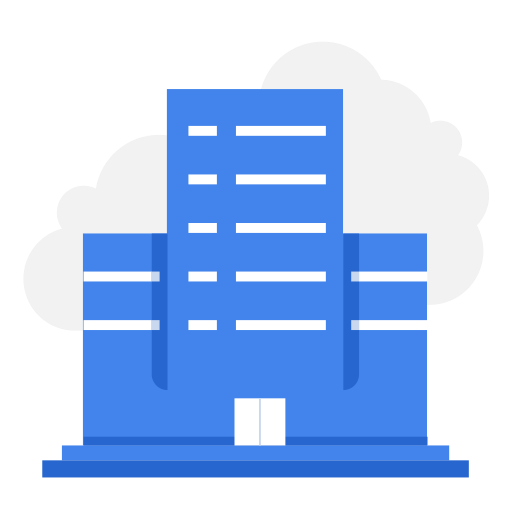 Regulatory and BEE Reform Specialist
6743 views
Posted date
1st June, 2023
Last date to apply
18th June, 2023
Country
Pakistan
Locations
Islamabad
Category
Planning, Policy, Strategy
Type
Consultant
Position
1
Status
Closed
The Pakistan Investment Promotion Activity (IPA) project requires applications from interested candidates for the below-mentioned long-term position of Regulatory and BEE Reform Specialist. The position is based in Islamabad and likely to continue till project completion in 2026.
Position Title: Regulatory and BEE Reform Specialist
The regulatory and BEE reform specialist will maintain efforts to build BOI and selected provincial boards' capacities to attract, identify, and sustain investors and firms throughout the investment life cycle. The Specialist will assist to identify and develop most appropriate, viable and logical working strategies to attain the required results. Detailed project background and tasks list is attached with this advertisement.
Specific tasks: As directed by the supervisor for this position, or by the Chief of Party or the Chief of Party's designee, the individual holding this position shall perform and support the performance of the following specific tasks:
Conduct analytical capacity review of priority sectors at BOI and provincial boards
Develop analytical capacity building action plan based on findings from review, which includes the five points below.
a) Develop taxonomy and prioritization of analytical tools and global best practices (e.g., recommended practices by World Bank, FCDO, and UNCTAD)
b) Pilot analytical deep dives (ADDs) to demonstrate capability, value, and potential of tools collated in taxonomy
c) Conduct ADDs across BOI priority sectors and other areas of importance, such as SEZs
d) Develop training products to include suite of interactive, in person, and e-learning products for BOI and selected provincial board staff on tools identified in taxonomy and ADDs
e) Deliver training to BOI and selected provincial boards on developing ADDs
Support BOI website improvement with bots that know where IPs are based to track history and tailor sites to user experiences
Support BOI to facilitate private sector feedback on policies and feedback to regulatory bodies
Support internal review process for BOI and train on self-assessing service delivery to investors
Review pilot rollout of Investor Relationship Management System (IRMS) to assess how well "Hubspot" system meets BOI needs
Identify and implement second generation customizations to IRMS
Develop gender and inclusion data collection and guidelines for IRMS
Support broader rollout of IRMS to BOI and provincial boards
Ensure training of BOI and provincial boards on IRMS use
Provide ongoing support on further enhancing and customizing IRMS
Support simplification and mainstreaming recommendations on entry and operations regulation in priority sectors based on government guillotine and USAID PREIA efforts; support development of associated guidance and training materials
Provide grant to advise on developing communications and events for BOI on investment opportunities and value statement for Pakistan.
Any other special assignments/ tasks assigned by the project.
VII. Candidate Profile. The ideal candidate for the position will have the following:
The individual should have a post graduate degree in Economics, Public Policy, Development Studies, Public administration or related field, from a university of repute
At least 5-7 years of experience in planning, designing, execution and monitoring of Business Enabling Environment related policy interventions with government or donor agencies
Experience of working with the government on policy and planning, and economic reforms is preferred
Prior experience of undertaking research (primary and secondary) on topics related to economics, public policy, SMEs, private sector led growth, etc. is preferred;
Prior practical knowledge and experience of designing and implementing regulatory reforms for businesses in Pakistan is a must.
Deep contextual understanding of business life cycle and associated impediments to business growth with respect to underlying policy, legal and regulatory environment
Established professional relationships with government officials working in relevant ministries.
Experience of working in donor-driven project(s) will be an advantage.
Strong communication, writing and presentation skills, with excellent English proficiency.
Should be able to work against deadlines, and in a team environment.
Apply By:
Application Instructions:
The application deadline has been extended to the following new date.
Ÿ Send latest CV, with 3 references, to [email protected], by Sunday, June 18, 2023.
Ÿ Mention 'RBRS', in the subject line.
Ÿ Applications without these items may not be considered. No telephone inquiries, please.
Ÿ Only finalists may be contacted for interview, etc.
Ÿ Client reserves the right to reject any or all applications, without assigning reason.
Ÿ Client is an equal opportunity employer.