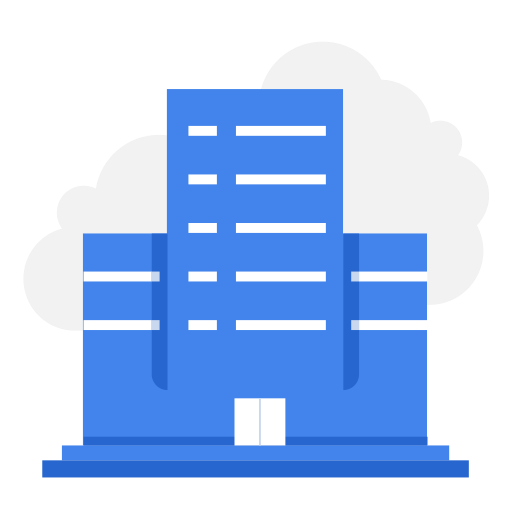 Confidential
Consultancy for conducting ToT on Community Based Disaster Risk Management CBDRM
Confidential
4264 views
Posted date
12th September, 2022
Last date to apply
12th October, 2022
Country
Pakistan
Locations
Umerkot
Category
Consultancy
Type
Consultant
Positions
1
Experience
5 years
Status
Closed
Job Description:
Background and Scope of Consultancy: To reduce disaster risk and enhances resilience among community by strengthening their capacities in DRR is one of the main component of the project. Project is also targeting to enhance food security and livelihood resilience of the community though stretching the capacities of families in Livestock Management Trainings and Vaccination (LMTV), Climate Smart Agriculture (CSA), kitchen gardening, arboriculture and post-harvest management and value adaption alongside providing multipurpose cash assistance.
To strengthen the capacities of community, firstly the staff will be trained by having a ToT on DRR, who will be further replicating their learning with community DRR, this consultant will be trainings the project staff and partner organization PVDP.
This consultancy support will be utilized in assessing capacity gaps and building staff capacity, support in preparing tools for DRR specific assessment, preparing DRR plans and disaster preparedness.
Purpose: The purpose of the assignment is to act as resource person / lead facilitator to conduct training of trainers (ToT) on DRR with field staff who will further impart training to community.
Specific objective: By the end of training staff is well equipped in DRR/CBDRM and able to impart their learning with community.
Objectives: The consultant is expected to:
Hold planning meeting with CWSA project teams to identify training needs and limitation faced by team in designing and conducting sessions as per project requirements
Develop and share the training contents, session plan/agenda, handouts and presentations for ToT, based on the needs identified.
Conduct 3-day ToT of field staff on DRR, to equip them and strengthen their capacities in basic concept of DRR, type of disasters, drought mitigation response mechanism, HVCA, RM planning, preparedness, response , camp management, search and rescue, and make them able to replicate their learning with community.
Develop and share comprehensive training report within two weeks after completion of the ToT
Design and develop training manual for project staff for further implementation.
Keep training environment learning and very professional
Follow and respected code of conduct.
Consultancy Duration and time frame:
The duration of consultancy will be 4 working days.
Criteria for Evaluation and Basis of Award
Consultant will submit technical and financial proposal on prescribed format on agreed time line, the highest ranked technical proposal among the rest shall be selected and invited to negotiate contract.
LANGUAGE
Local Sindhi Language
ELIGIBILITY
Proven and good relevant experience of conducting trainings on DRR
5-7 years' experience of conducting trainings of trainers
Experience in developing training manuals, IEC material and tools.
Apply By:
Follow this link to Apply for this consultancy: https://forms.gle/YVWNyV73twnthtUr9