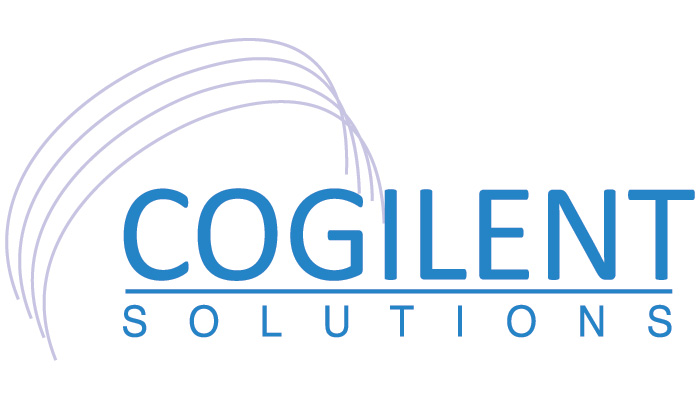 Cogilent Solutions Pvt Ltd
Cogilent Solutions Pvt Ltd
16203 views
Posted date
16th November, 2022
Last date to apply
30th June, 2023
Country
Pakistan
Locations
Islamabad
Category
Software Engineering
Type
Full Time
Position
1
Job Description
We are looking for a candidate to join our software development team. The people with excellent communication skills, demonstrable work ethics, team players, having a grasp of data structures and ability to solve complex problems are the important traits that we look for in people starting their careers. Apply only if you have something (a software application that is running and is available to demonstrate or built a part of the software component, or solved a complex problem, or something that differentiates you from other class mates) that demonstrate your abilities.
The skill to understand end-user problems and needs. A critical skill required to understand end users' needs is an important skill that you need to learn every day. We know when software engineers understand users' needs, then they are able to think better about solving users' problems by writing good quality software.
Write software that is well designed, structured and reproducible. Learn best practices in software development products all the time and implement it on the daily basis.
The person would have a mind of a product designer where you develop small prototypes quickly or create software components and understand how these software components can become part of the main software or bigger ecosystem.
Work with teams in improving the software development procedure all the times by introducing necessary quality assurance procedures and tools.
People who understand full-stack software development and can are experts in any one area of the full-stack development.
If you have something to show to us, then please apply. We refer to the work done with samples - be it in university or professional environment and ability to learn more than resume.
About-Us
We are working on solving un-employment problem with our work on BrightSpyre.com, eWork.pk, and BrightSpyre Academy. We work on improving transparency with our work on Pakreport.org. We write better software at Cogilent and help organizations have a better digital identity. Our team works with customers in building and maintaining professional digital identity for them. Our team has built best guidelines, methodologies for building digital identities. Our team uses those to execute accordingly. The digital identities are professionally built and maintained by our team using best practices and depict high quality of our work. Our philosophy of software development is about writing better software. We work with our customers and understand their requirements. We use iterative software development practices and build software on best foundations. This helps our customers to better achieve their goals by using software that is built on solid foundation and is easily maintainable and scalable to millions of users.