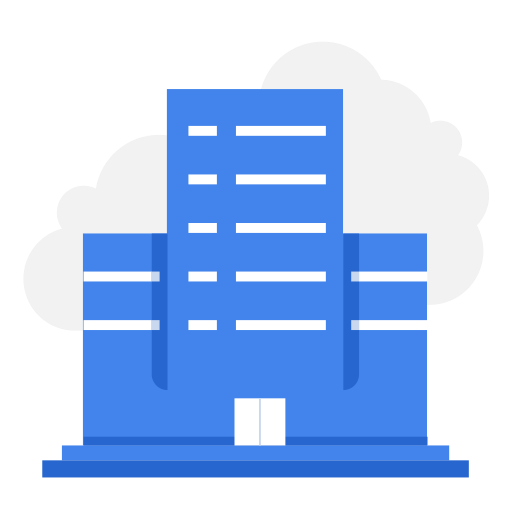 Confidential
Translation of material from English to Urdu
Confidential
4086 views
Posted date
28th November, 2022
Last date to apply
28th December, 2022
Country
Pakistan
Locations
Islamabad
Category
Consultancy
Type
Consultant
Position
1
Experience
5 years
Status
Closed
Relevant Experience:
More than 5 years of experience in translation, especially English to Urdu
Good written and spoken English and Urdu is essential; at least a working knowledge of other languages used in the region is desirable.
A clear understanding of the global and regional humanitarian context in which quality and accountability principles operate
Tolerance and sensitivity towards the needs of religious and ethnic minorities, women and the poor.
Demonstrable ability to identify and implement opportunities for innovation; competent to work with significant levels of autonomy; strong conceptual, analytical and critical thinking.
Job Description:
Purpose: The purpose of this assignment is to translate Quality and Accountability material(s) from English to Urdu language.
We are regularly translating material in local languages to help support local level organizations in adopting international standards.
Deliverables
The consultant is expected to
Translate Q&A materials as decided by organization into Urdu language.
Share the first draft of translation with team based on mutually agreed timelines
Incorporate inputs and feedback provided by the team on the relevant sections of the translated version
Share the final draft with team
To Achieve the aim and objective agreed above following will be provided:
Provide background and basic information to the consultant on the subject
Provide the continuous technical support during translation on the subject matter
Review and provide feedback on different translated materials and sections of the material
Remain in close contact with the consultant to be updated on the process and progress
Payment as per agreed installments to consultants
Apply By:
Please apply on link provided: https://forms.gle/kJ6UYkcAqq8NscJe9
Budget template and technical proposal are mandatory to be uploaded.
Latest CV must be uploaded.