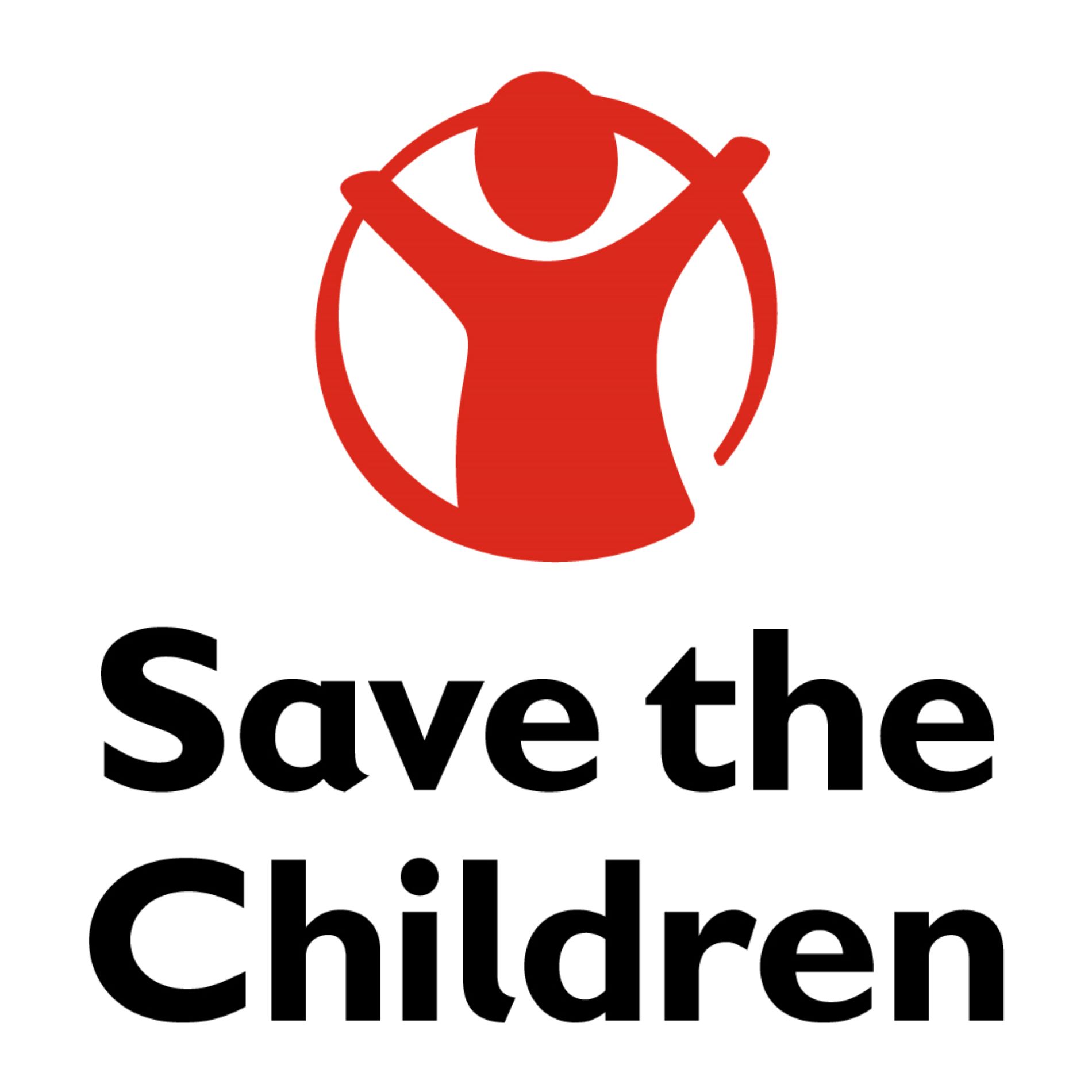 Save the Children Pakistan
Consultancy services for partner's scoping exercise.
Save the Children Pakistan
1545 views
Posted date
23rd January, 2023
Last date to apply
30th January, 2023
Country
Pakistan
Locations
Islamabad
Category
Development Sector
Type
Contractual
Position
1
Status
Closed
Background:
Save the Children has launched a partner's scoping exercise to identify the relevant & competent national NGOs for potential partnership to jointly design and deliver quality development & humanitarian programs for the children in Pakistan. The scoping exercise helps Save the Children to expand geographic coverage, enhance emergency preparedness, diversify partnership, and promote localization in line with country strategic plan. Save the Children has advertised Expression of Interest (EOI) in national newspaper inviting registered national NGOs from all provinces and AJK/GB having relevant experience to submit their profiles for potential partnership. EOI required to submit the information related to registration with Economic Affair Division (EAD), thematic experience, geographic areas, financial audits and strategic connections with government. Save the Children has received about 183 profiles from different NNGOs. The profiles have to evaluate against the set criteria to shortlist the relevant and competent potential partners.
Purpose of consultancy:
Save the Children requires the services of an experienced individual consultant to complete evaluation of NNGOs profiles through engaging with relevant functions in country and submit the recommendations for selection of potential partners. The consultant will be responsible for the following specific deliverables.
Prepare a long list of all NNGOs whoever submitted profiles indicating status of their organizational information (e.g. name, address, contact person, phone, email etc.) and legal registration with Economic Affair Division (EAD), PCP & NPO. If the clear information on registration is not available, consultant will contact relevant NNGO to get required information.
Finalize the evaluation criteria and scoring in consultation with CO senior management team and partnership review committee. The evaluation criteria may include Audit reports, thematic experience, sub thematic experience, relevant area of operations, networking/alliance, relationship with government, previous work with INGOs, work with international donors, and work with Save the Children.
Review profiles & supporting documents of NNGOs qualifying registration requirements and other criteria as mentioned in step 2 above. The consultant will enter the information from profiles in evaluation database and assign scores accordingly.
Present completed evaluation database to committee members nominated by Save the Children. The committee members include representatives of the Head of Risk & Compliance, Awards, Partnership, Operations and Finance.
Incorporate feedback of Save the Children committee members in evaluation database and prepare a finalized list of short listed NNGOs as potential partners.
Share technical profiles of shortlisted NNGOs with the relevant TEs for technical evaluation.
Based on technical evaluation prepare a final list of recommended NNGOs and get it endorsed from the evaluation committee.
Facilitate the presentation of final list of NNGOs to Senior Management Team for final approval.
Enter information from potential partners into scoping database. The format for scoping database will be provided by Save the Children.
Support Save the Children partnership review committee in getting required information from shortlisted potential partners for legal vetting process at SCI headquarter.
Support Save the Children in informing the selected and vetted potential partners in writing clearing stating that this selection does not mean any commitment or entitlement to any funds or specific project partnership.
Submit the report on completion of process highlighting progress on all the above deliverables.
Quality Assurance:
To ensure quality control, the consultant will be expected to participate in briefing meetings with the Save The Children as needed to monitor the progress of the assignment and to ensure the timelines are met. The Consultant shall make itself available to Save the Children as when desired by the Client to review and discuss progress.
Required skills set & experience:
Previous experience with international NGOs at senior level on managing partnerships.
Knowledge and experience of thematic sectors including education, child protection, WASH, health, food security and shelter, climate change.
Knowledge of legal registration and other administrative requirements for NNGOs.
Excellent communications skills
Ability to work independently and with teams to a high professional standard
Fluent in English and high level of English writing skills
At least 5-6 years' relevant experience in working with partners program or project management.
Submission of Proposal:
Interested individuals must submit the following:
Profile of the consultant (max 2 pages) explaining thier suitablility for the work along with CV
Technical proposal
Requirements
---
Requires you to add cover letter.
Resume attachment is required.
Related
---