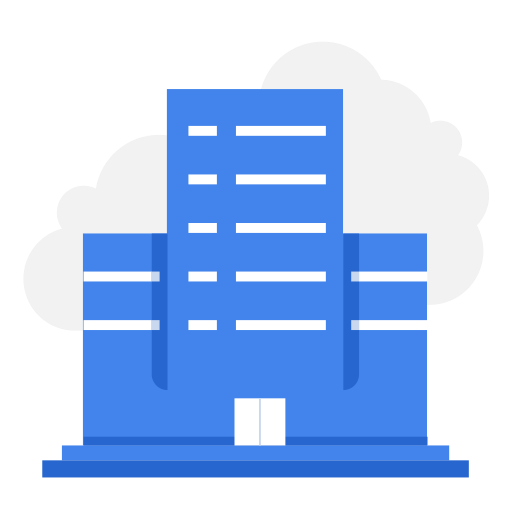 Al Rahman's Trader (Sole Jazaa Global Pvt Ltd)
Al Rahman's Trader (Sole Jazaa Global Pvt Ltd)
4002 views
Posted date
21st January, 2023
Last date to apply
21st February, 2023
Country
Pakistan
Locations
Mirpur, AJK GT Road Belt and Gilgit Baltistan belt
Category
Marketing
Salary
35000-50000 all inclusive
Experience
3 years
Status
Closed
Job Responsibilities:
Traveling throughout an assigned territory to train and guide company sales representatives
Maintaining solid working relationships with customers by ensuring that their needs are met and resolving complaints in a timely manner.
Continually meeting or exceeding sales targets by persuading customers within an assigned territory to purchase company products and services
Analyzing sales and marketing data to determine the most effective sales and marketing techniques
Developing innovative sales strategies to increase sales within an assigned territory
Conducting surveys to better understand customer needs
Attending trade shows to promote company products and services
Ensuring that brand awareness within an assigned territory meets company expectations
Motivating Sales Representatives to achieve sales quotas and evaluating their performance based on their ability or inability to achieve sales quotas
Monitoring competitors' sales activity within an assigned territory
Visit all LMTs to ensure our products availability at minimum input.
Visit the markets with Order Bookers to know the clients and try to get attractive sale from the better ones.
Follow order bookers to make sure their targets are met.
Support Brand Ambassadors to get maximum output from the LMTs.
Visit wholesale market for trading of our products
Try to meet targets set.
Opening new town Distributions in the area
Coordinate with distributors to make sure targeted sale.
Position Requirements:
Bachelor's degree in business administration, business management, marketing, or related field is preferred
Proven experience working as a territory sales officer
Proficient in all Microsoft Office applications
The ability to work in a fast-paced environment
Strong organizational and leadership skills
Excellent analytical and problem-solving skills
Sound negotiation and consultative sales skills
Effective communication skills
Exceptional customer service skills
Requirements
---
Requires you to add current salary information.
Resume attachment is required.
Related
---