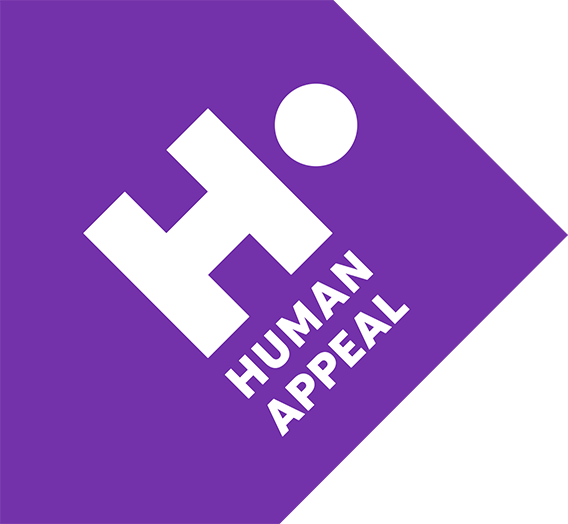 Human Appeal
Human Appeal
1473 views
Posted date
29th March, 2023
Last date to apply
4th April, 2023
Country
Pakistan
Locations
Kambar Shahdadkot
Category
Community & Social Services
Type
Full Time
Positions
2
Status
Closed
Introduction:
Human Appeal is an incorporated UK charity and a global humanitarian and development organisation. We save lives, alleviate poverty, transform and empower local communities whilst championing humanity, impartiality, neutrality, and independence and establishment of self-sustaining development programmes. Our vision is '' to become the global agent of change for a just, caring, and sustainable world''.
Position Summary:
The main purpose of the position is to implement a comprehensive MEAL framework for the key & ensure digital data management, beneficiaries tracking, monitoring & reporting. The position shall also design & implement impact assessments using mobile based digital applications whereas shall also ensure the implementation of beneficiary complaint & feedback mechanisms. This role requires frequent travel to field locations.
Job Description:
To roll out and manage MEAL mechanism as per commitments of HAP;
To establish, manage and strengthen Accountability to Beneficiaries mechanisms, this also includes capacity building of partner organizations on this theme;
To carry out regular field monitoring of program interventions and produce monitoring reports on the given format, conduct debrief sessions with relevant program staff and develop an agreed action plan;
To carry out follow-up monitoring visits to materialize actions agreed in action plan, also maintain 'Monitoring-Action Plan Tracker' at field level;
To establish and manage Complaint and Feedback Mechanism which facilitate beneficiaries/communities to register complaints and share feedback;
To assist MEAL Coordinator in carrying out preliminary first inquiry report in case of serious nature of complaints filed by beneficiaries/communities;
To maintain complaints and feedback tracking database and do follow up on complaints to reach a resolution involving relevant project/program staffs;
To assist MEAL Coordinator in identifying key compliance/quality questions and parameters capitalizing on the existing checklists and minimum standards for monitoring project performance;
To assist in reviewing data bases and data tracking tools of diverse projects in order to maintain data quality for collating reliable and consistent data which meets minimum reporting requirements of donors and HAP;
Development and design of databases according to the requirements.
To assist in planning and implementation of baseline surveys, monitoring and evaluation exercises and impact assessments when needed;
Produce field visit reports, monthly reports and assist in donor reporting.
To Lead the Post Distribution/Disbursement Monitoring with beneficiaries
Any other tasks given by line manager
Qualification & Experience:
Bachelor's Degree
2-4 years of monitoring evaluation, accountability and learning experience preferably with INGOs
Expertise in databases, MS Office and other analysis software such as SPSS
Ability to work in challenging environment
Good Interpersonal and Communication skills
Proficient in report writing and documentation
Knowledge of local languages will be an added advantage
Note: Position is subject to approval of donor funding. As, we are looking for immediate hires, we will be reviewing candidates on rolling basis.