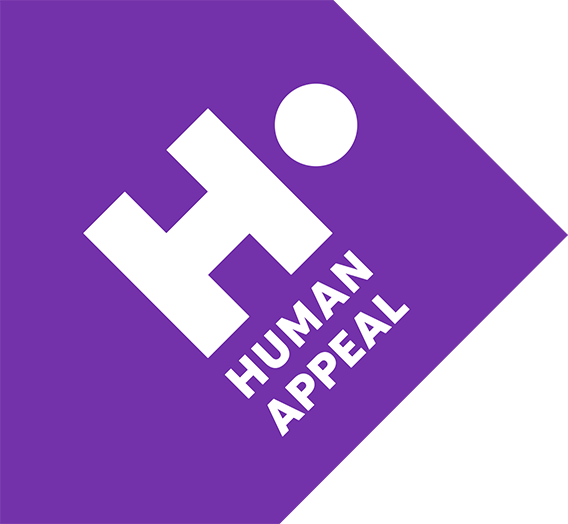 Human Appeal
Human Appeal
1540 views
Posted date
29th March, 2023
Last date to apply
4th April, 2023
Country
Pakistan
Locations
Kambar Shahdadkot
Category
Community & Social Services
Type
Full Time
Positions
10
Status
Closed
Introduction:
Human Appeal is an incorporated UK charity and a global humanitarian and development organisation. We save lives, alleviate poverty, transform and empower local communities whilst championing humanity, impartiality, neutrality, and independence and establishment of self-sustaining development programmes. Our vision is '' to become the global agent of change for a just, caring, and sustainable world''.
Position Summary:
The position is responsible for community mobilization, assisting beneficiary assessment and ensuring smooth Cash disbursement to beneficiaries. The position holder will work under direct supervision of District Manager/ Project Coordinator and will report as per the project reporting requirements.
Job Description:
Develop strategy of community interaction and hold first dialogues meetings with the communities.
Ensure assessment and registration of beneficiaries as per defined criteria
To work with the community to ensure that they are responding to identified needs and have the full participation of the community.
Formation of village/camp committees through social mobilization for CBT activities.
To establish and maintain contact with Committees on regular bases.
To prepare disbursement plan in collaboration with Cash Disbursement Committees.
To organize and conduct meeting with the community.
To assist field Officer for preparing case studies on successful events.
Ensure community participation in cash based transfer's assessment, planning and implementation
Ensure the conducive environment at disbursement points through community engagement techniques
Reporting daily, weekly and monthly progress to relevant quarters
Liaise and work with community groups and projects to ensure accountability and best use of project resources
Any other task assigned by supervisor.
Qualification & Experience:
Bachelor degree with 1-2 years of total experience and having minimum 1 years of sector experience.
Ability to work in a complex environment with multiple tasks, short deadlines and intense pressure to perform;
Excellent skills on computer operation, especially on MS Word & Microsoft Excel
Community mobilization skills.
Problem solving ability.
Fluency in local languages along with good English knowledge
Note: Position is subject to approval of donor funding. As, we are looking for immediate hires, we will be reviewing candidates on rolling basis.