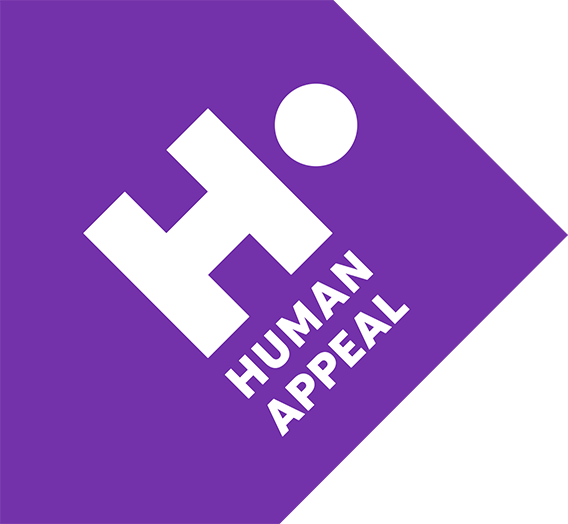 Human Appeal
Human Appeal
1635 views
Posted date
29th March, 2023
Last date to apply
4th April, 2023
Country
Pakistan
Locations
Kambar Shahdadkot
Category
Community & Social Services
Type
Full Time
Positions
4
Status
Closed
Introduction:
Human Appeal is an incorporated UK charity and a global humanitarian and development organisation. We save lives, alleviate poverty, transform and empower local communities whilst championing humanity, impartiality, neutrality, and independence and establishment of self-sustaining development programmes. Our vision is '' to become the global agent of change for a just, caring, and sustainable world''.
Position Summary:
Provide Technical Assistance to the CBT project staff members in order to collect, punch and manage the data on online system for further reporting as per the donor's guideline.
Job Description:
Establish databases and analytical templates for data entry, summary, and presentation
Check the quality of the data to be entered and inform the immediate supervisor of any problems
Calculate the time needed for data entry and keep your immediate supervisor informed of its progress;
Input the data from the various tools in the agreed upon format
Summarize the entered data in the form of à report.
Check and clean the entered data;
Printing of Beneficiaries receiving sheets and Tokens
Managing and Archiving of Project Files
Elaborate statistics tables to sort and cross the data
Propose improvements in data collection.
Collect daily assessments and cash disbursement data from each team; compile the distribution reports and inform the Project Coordinator on daily basis.
Create a data base for all the beneficiaries by each Disbursement Hub. Keep updated all the key personnel on day-to-day disbursement plan activities at the sub-office level.
Compile weekly data for preparing weekly/monthly distribution reports as per the prescribed formats.
Provide the Project Coordinator/Project Officer with necessary information in order to prepare monthly/quarterly narrative reports for donors as well as for the country office.
Qualification & Experience:
Bachelor degree (preferably in Computer Sciences) with 1-2 years of total experience of managing data on WFP's SCOPE Platform
Ability to work in a complex environment with multiple tasks, short deadlines and intense pressure to perform;
Excellent skills on computer operation, especially on MS Word & Microsoft Excel
Community mobilization skills.
Problem solving ability.
Good command in English and local languages.
Note: Position is subject to approval of donor funding. As, we are looking for immediate hires, we will be reviewing candidates on rolling basis.