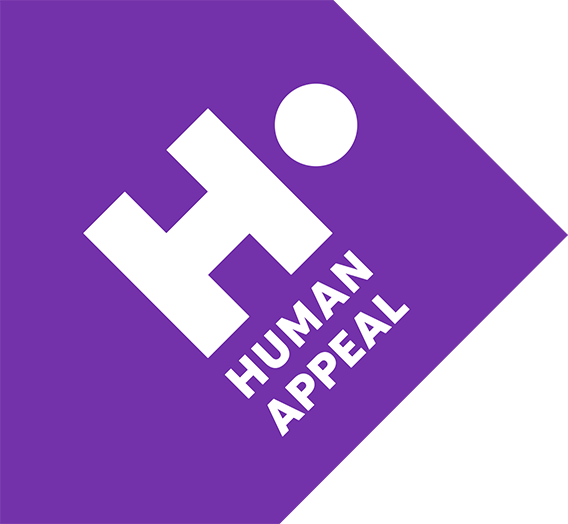 Human Appeal
Human Appeal
1735 views
Posted date
29th March, 2023
Last date to apply
4th April, 2023
Country
Pakistan
Locations
Kambar Shahdadkot
Category
Community & Social Services
Type
Full Time
Positions
2
Status
Closed
Introduction:
Human Appeal is an incorporated UK charity and a global humanitarian and development organisation. We save lives, alleviate poverty, transform and empower local communities whilst championing humanity, impartiality, neutrality, and independence and establishment of self-sustaining development programmes. Our vision is '' to become the global agent of change for a just, caring, and sustainable world''.
Position Summary:
The main role of the position is to conduct awareness sessions related to nutrition of infants and young child & PLWs in community. Position is also responsible for providing tailored infant and Young Child Feeding advice to pregnant women and the mothers of children less than 24 months, via diagnostic assessment, referrals and follow-ups.
Job Description:
Provide technical support and assist in the development and implementation of various nutrition related activities and processes supporting alignment with wider project objectives
Participate in regular field visits and meetings to gather and verify information needed to understand the needs of the most vulnerable communities and targeted groups.
Sensitize project beneficiaries and local communities on nutrition information and be able to answer any nutrition queries raised by the beneficiaries at the community level as advised by the direct supervisor
Undertake standard data entry tasks in accordance with defined systems, to ensure information is organized and readily available.
Support the management and implementation of the community level nutrition activities to ensure that they are performed within the established targets following defined policies and procedures.
Ensure and/or perform accurate, timely recording of data for the nutrition activities and ensure consistency of information presented
Closely collaborate with functional units to support effective collaboration, implementation, and monitoring of ongoing project activities.
Coordinate and connect with project staff to implement and follow up on nutrition activities.
Conduct regular monitoring and field visits to project sites for evaluating project efficiency, identifying problems, and instituting corrective measures.
Ensure sensitization of mothers on continued breast feeding, healthy dietary practices, nutrition requirements.
Maintain clear communication through different means with all mothers regarding the status of the child health
Any other task assigned by supervisor
Qualification & Experience:
Bachelor degree with 1-2 years of total experience and having minimum 1 years of sector experience (nutrition).
Previous experience of Infant and Young Child Feeding practices /treatment of malnourished children in Community Management of Acute Malnutrition is advantageous
Filing and ability to work and stay with beneficiaries in order to change their behavior through health and nutrition education sessions.
Good level of spoken and written - local languages.
Excellent behavior change communication and counseling skills.
Note: Positions are subject to approval of donor funding. As, we are looking for immediate hires, we will be reviewing candidates on rolling basis.