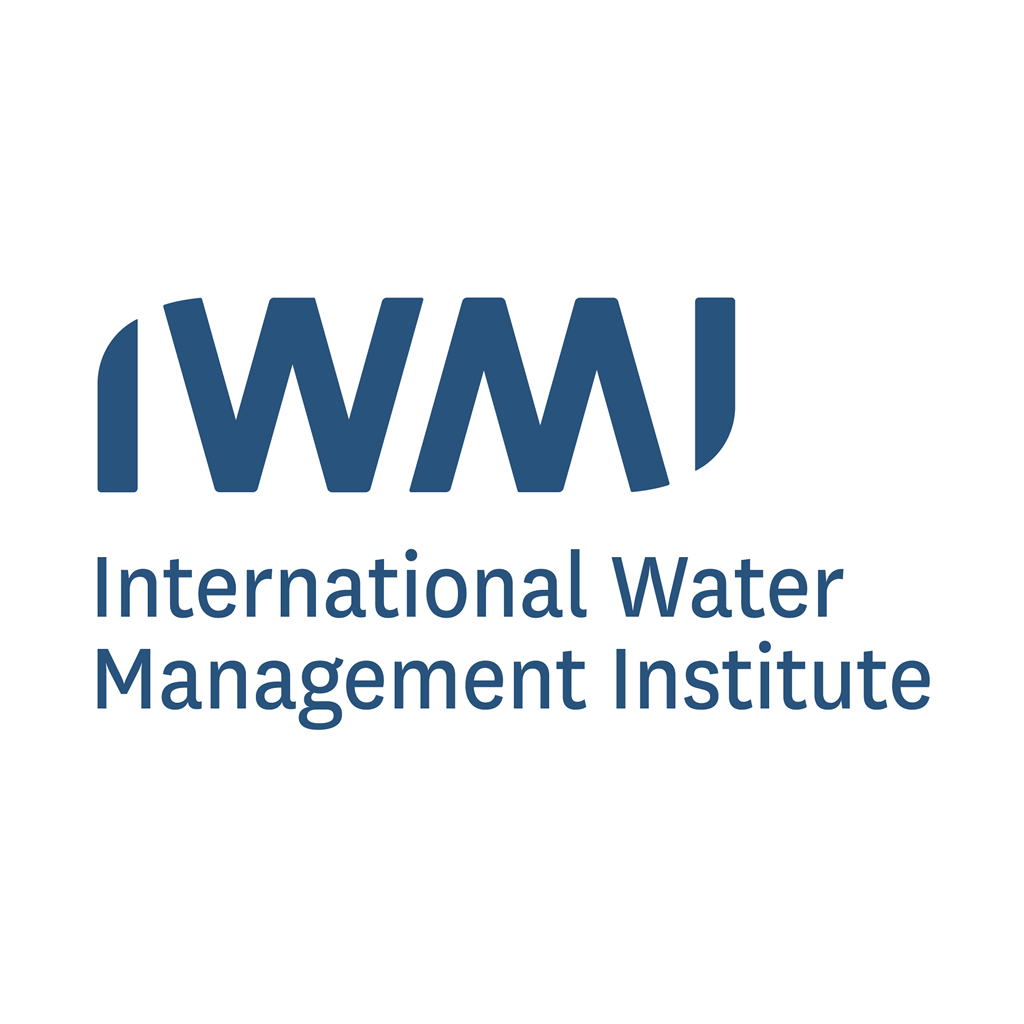 International Water Management Institute (IWMI)
Application for capacity building of on-farm water management, agriculture department, government of Baluchistan and farmer field schools – Pakistan
International Water Management Institute (IWMI)
2825 views
Posted date
24th May, 2023
Last date to apply
9th June, 2023
Category
Consultancy
Status
Closed
The main purpose of the assignment is to provide trained human resources along with other allied services to establish, operate and supervise farmer field schools and farmer water schools in Sibbi, Lasbella and Loralai for two complete cropping seasons. The key areas will include: • Farmers training on best practices for productivity enhancement through best practices by establishing demonstration plots in District Sibbi, District Loralai and District Lasbella at farmers' land • One Farmers Field School in District Sibbi and one Farmers Field School in Lasbella will be run for full cropping season that is wheat (Rabi season) and Cotton (Kharif Season farming). • Third Farmers Field School in District Loralai will be established and run for one year to focus on Olive and vegetable farming. The training approach for all three FFS will follow the standard steps that include.
(1) Assessment and selection of demonstration plot. (Farmers plot)
(2) Demonstration of best practices for Land/orchard preparation before the cropping season
(3) Selection of certified seeds and plants
(4) Seed sowing best practices.
(5) Determining Crop Water Requirement
(6) Improved methods of irrigation including Drip, sprinkler or high-performance surface irrigation
(7) Irrigation Scheduling
(8) Crop management and fertilizer applications at various stages
(9) Integrated/Pest Management
(10)The optimal time for crop harvesting
(11) Crop management under water scarce situations
(12) Special topics Olive- Horticulture and Tunnel Farming
(13)Value chain of selected commodities
(14) Establishing Market Linkages