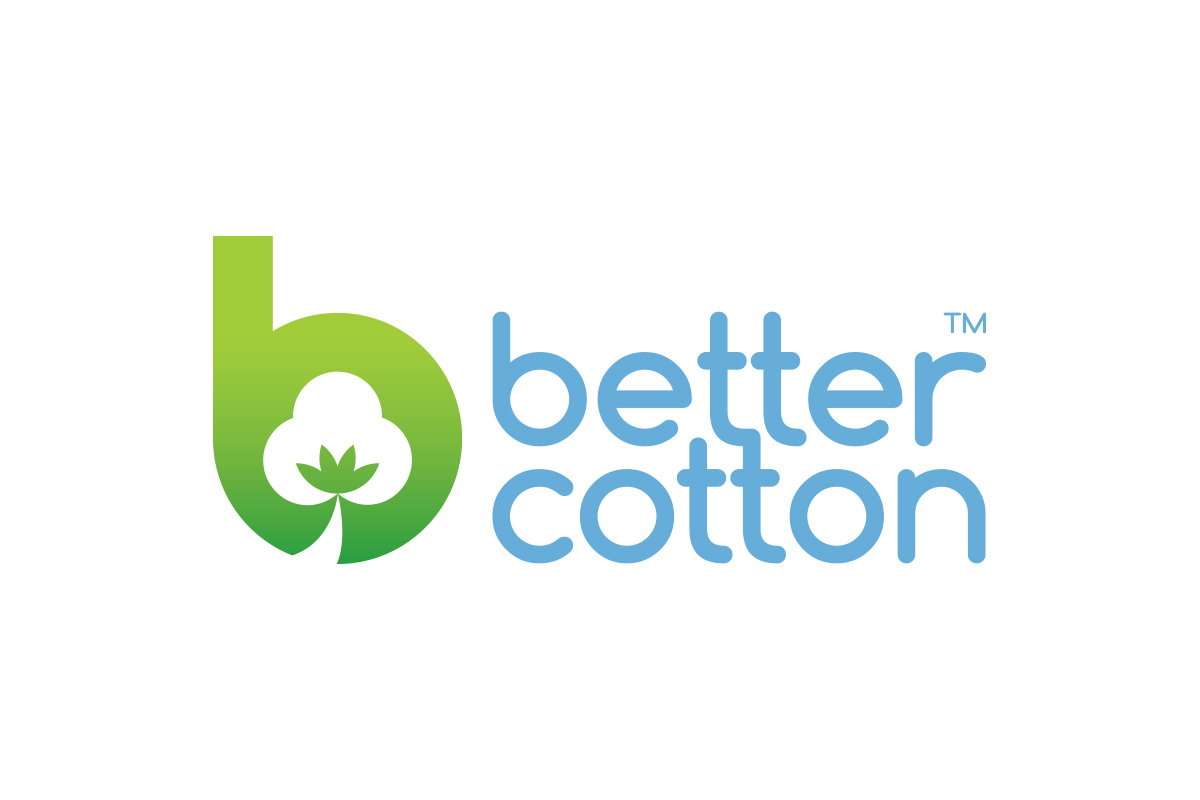 Better Cotton Initiative (BCI)
Request for Proposals- Baseline Study of GIF-funded Project of WWF in Punjab, Pakistan
Better Cotton Initiative (BCI)
1251 views
Posted date
2nd June, 2023
Last date to apply
8th June, 2023
Category
Consultancy
Status
Closed
Description

Better Cotton is the world's largest cotton sustainability programme. Our mission: to help cotton communities survive and thrive, while protecting and restoring the environment. In difficult times, we are meeting the challenge head on. Through our network of field-level partners we have provided training on more sustainable farming practices to more than 2.9 million cotton farmers in 26 countries. More than a fifth of the world's cotton is now grown under the Better Cotton Standard and our membership network includes more than 2,400 members. More information about Better Cotton can be found on our website: www.bettercotton.org
Please find details in the attached file.
Apply By:
Interested parties are requested to submit a detailed proposal including at a minimum:
• A succinct, well-documented Technical Proposal that includes:
o A summary of each task and main objectives
o Activities and a corresponding timeline
o The proposed approach and methodologies, including an endline evaluation methodology
o CVs of the lead consultant, co-consultant and other team members
o A clear description of the project team for each task, detailing the relevant experience of team members
• At least one sample of previous relevant work (the contents of which will remain confidential and will be used for the sole purpose of evaluating the submission). This sample report must be less than three years old.
• Financial Proposal: Please provide a detailed budget for each task including time allocated and daily rates. All costs must be included in the detailed budget including expenses and taxes.

Consultants, either individual or firms, are invited to submit their proposals via this form before 5.00 pm CET on 8 June 2023.