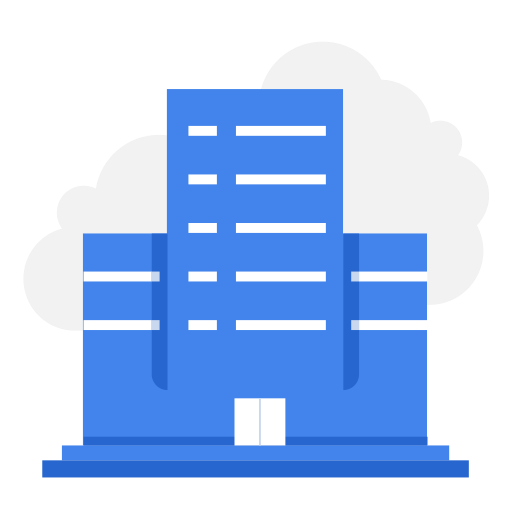 Confidential
District WASH & Shelter Supervisor
Confidential
1975 views
Posted date
3rd June, 2023
Last date to apply
9th June, 2023
Country
Pakistan
Locations
Larkana, Dadu, Qamber Shahdadkot, Sohbatpur, Jaffarabad
Category
Community & Social Services
Status
Closed
Job Title: District WASH& ShelterSupervisor

No of position

8 (2X Larkana, 2X Dadu, 2X Qamber Shahdadkot, 1X Sohbatpur, 1X Jaffarabad)

Location

Larkana, Dadu, Qamber Shahdadkot, Sohbatpur, Jaffarabad

Department

Shelter operation

Reporting to

Program Officer Shelter
Scope / Purpose of the Position:
The Construction Supervisor will be responsible for the day-to-day monitoring and supervision of permanent houses construction projects. The supervisor will oversee construction activities, ensuring compliance with project specifications, safety regulations, and timelines. The individual in this role will collaborate with project stakeholders, including contractors, engineers, and community members, to ensure the successful completion of the construction projects.
S. No

Specific Duties, Responsibilities, and Accountabilities:

Conduct regular site visits to monitor the progress of permanent houses construction projects.

Ensure that construction activities comply with project plans, specifications, and quality standards.

Supervise and coordinate the work of contractors, subcontractors, and construction laborers.

Ensure adherence to construction schedules and address any delays or issues promptly.

Provide technical guidance to construction teams when needed.

Monitor the use of construction materials, ensuring their quality, quantity, and suitability for the project.

Enforce strict adherence to safety regulations and protocols on construction sites.

Conduct regular inspections of construction work to ensure adherence to project specifications and quality standards.

Identify and address any defects or non-conformities, taking corrective measures as required.

Collaborate with engineers and architects to resolve technical issues and ensure compliance with design plans.

Prepare regular progress reports, including site visit reports, construction updates, and any issues encountered.

Maintain accurate documentation of construction activities, including photographs, inspection records, and project documents.

Ensure all construction-related paperwork, such as permits and licenses, is obtained and filed properly

Any other duties as assigned by the Management.

Education

Diploma of Associate Engineering (DAE) orBachelor's degree in related field from recognized institution.

Experience

Minimum 1x yearexperience in relevant field / position.

Proven experience in construction supervision, preferably in residential housing projects.
Strong knowledge of construction techniques, materials, and quality standards.
Familiarity with local building codes, regulations, and safety protocols.
Excellent communication and interpersonal skills to work effectively with project stakeholders.
Ability to read and interpret construction plans, specifications, and technical drawings.
Strong organizational and problem-solving skills.
Attention to detail and ability to maintain accurate records.
Ability to work under pressure and meet tight deadlines

Skills / Knowledge required

- Very Good skills in MS Word, Excel, Power Point.

- Very Good Communication Skills.

- Very Good Report Writing Skills.

- Experience in capacity building and trainings of health service providers.

- Sound knowledge of software.

- Very Good team player (service oriented), able to work in stressful situation.

- Flexibility to adapt to fast changing circumstances.

- Team Management Skills.

Age Limit

Maximum Age limit up to 35 Years

Travelling: As and when required to project areas.