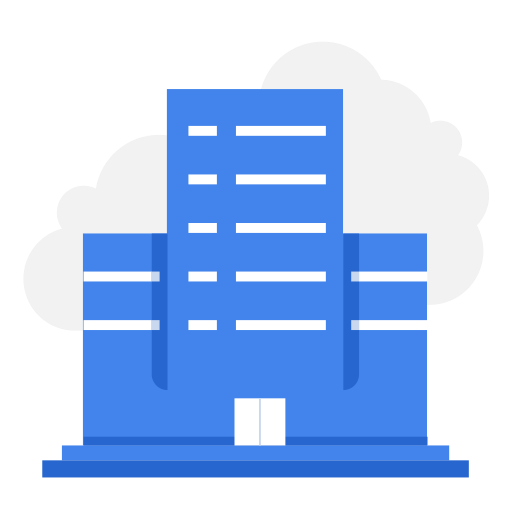 Development Sector
Call for Cvs (Videographer Consultant)
Development Sector
21036 views
Posted date
25th August, 2021
Last date to apply
31st October, 2023
Country
Pakistan
Locations
Khyber, Orakzai, Kurram, North Waziristan
Category
Art & Design
Type
Part Time
Position
1
Experience
3 years
I) Backgound
The CRA-N Project is designed to support community-level development and conflict prevention activities in the newly merged districts (NMD's) of Khyber, Kurram, North Waziristan and Orakzai within the Khyber Pakhtunkhwa (KP) Province; with a key focus on reducing marginalization and exclusion amongst remote communities most vulnerable to violent extremist (VE) influence where resilience is lacking and instability is prevalent. CRA-N will promote engagement between segments of society, increasing social bonds, strengthening a sense of belonging/purpose and increasing civic engagement, particularly among youth, building resilience to VE and the attendant changes of conflict, displacement and political transition. In collaboration with the Government of Pakistan (GoP), CRA-N will pursue a multi-disciplinary and community participatory approach to address drivers of extremism and instability and (a) Increase Civic Engagement, (b) Strengthen Community Cohesion and (c) Support Temporarily Displaced Persons Reintegration.
II) Scope of work:
In close coordination and consultation with CRA-N team, the Consultant will be responsible for the following scope of work:
III) Videography Production:
End-to-end production of five minutes videography of the Social Action Project (SAP) which includes, but may not be restricted to:
All logistical arrangements for the videography production.
Making a solid script for the videography fully matching the activity and capturing its real essence.
Taking video shoots of different segments during the activity
Recording comments of few participants including community members and government officials as well as the organizers of the activity and incorporating these comments in the videography appropriately.
Recording and editing of the videography
Rendering the voiceover over the videography
Making transcription of the videography in English
Rendering English subtitling of videography
Sharing the videography for the review and inputs of the CRA-N program before finalizing it.
IV. Eligibility Criteria:
Proven experience of producing similar videography
Prior experience of working with production houses/media agencies
Experience in the development communications field.
Proven experience and good understanding of the new media approaches
No Objection Certificate from the competent authorities to operate within the identified areas.
Local language proficiency
Prior experience of delivering media services in newly merged districts of KP is desirable
V. Timeline for submission of the videography: Six working days of the activity