You have searched for Jobs in hybrid. Open job positions in hybrid are (2). View all jobs

Agribusiness Support Fund
Location: - - - -
Industry: - Tender Full Time -
Agribusiness Support Fund
Last date to apply:
2023-06-12
Date Posted: 2023-06-01
REQUEST FOR QUOTATION (RFQ-ASF-ERDA/005) Agribusiness Support Fund (ASF) is a not-for-profit organization registered under Section 42 of repealed Companies Ordinance 1984 (Now Companies Act 2017). The company operates with the overall mission of economic development & poverty alleviation throug ....
---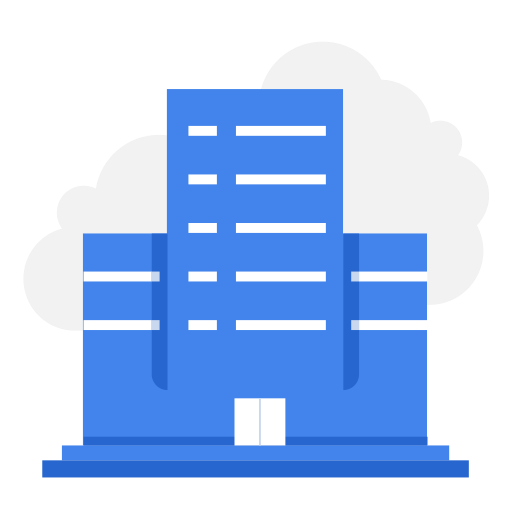 Development Sector
Location: - - - -
Industry: - Livelihood Contractual -
Last date to apply:
2023-10-31
Date Posted: 2022-03-03
We are looking for the Cvs of Consultants who can conduct Agriculture Training Sesssions at Peshawar, Khyber, Orakzai, Kurram and North Waziristan. Following are the main topics of these training sessions: Assessment and advices on improvement of existing crops and cropping methods Suitable and ....
---
Get connected with job opportunities!