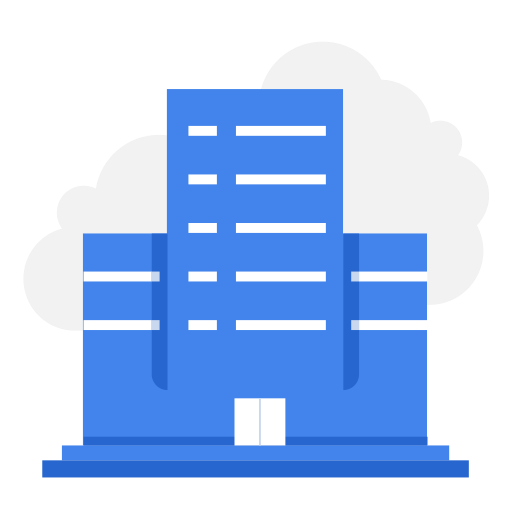 N/A
Location: - - - -
Industry: - Development Sector Full Time -
Last date to apply:
2023-06-12
Date Posted: 2023-06-06
SR Title Location Gender Education Experience Skills 1 Center In-Charge Quetta Female Masters in Public Administration or Social Sciences 05 years Proven work experience of 05 years as an in-charge of a skill institute/centre or in a similar rol ....
---

DOPASI Foundation
Location: - - - -
Industry: - Program Management Consultant -
Last date to apply:
2023-06-11
Date Posted: 2023-05-29
Overview: The Provincial Coordinator is a crucial role within DOPASI Foundation. The Provincial Coordinator will oversee and coordinate all programmatic activities in Balochistan Province. The individual in this role will work closely with local communities, government officials, and other stakehol ....
---
Get connected with job opportunities!