 GLOW Consultants
Location: - - - -
Industry: - Computer and Information Technology Full Time -
Last date to apply:
2023-06-30
Date Posted: 2023-05-05
About Us: The GLOW Consultants (Private) Limited is SECP and PSEB registered Islamabad based firm. We provide specialized data collection, analysis and presentation services to our clients. GLOW offers a range of monitoring and evaluation services to its clients including provision of IT/ IT relate ....
---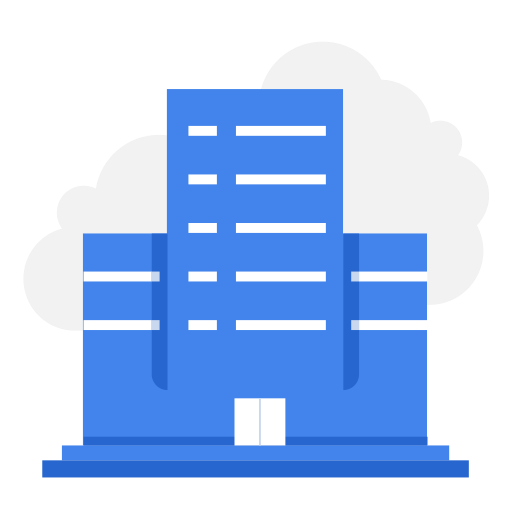 Confidential
Location: - - - -
Industry: - Computer and Information Technology Full Time -
Last date to apply:
2023-06-15
Date Posted: 2023-05-15
Relevant Experience: For the position of IT Assistant, a degree (graduate/masters) from university and 2 years' experience in administration are considered necessary. Preference will be given to the person with experience working in multicultural teams and contexts. Job Description: RECORD KEEPI ....
---
Get connected with job opportunities!