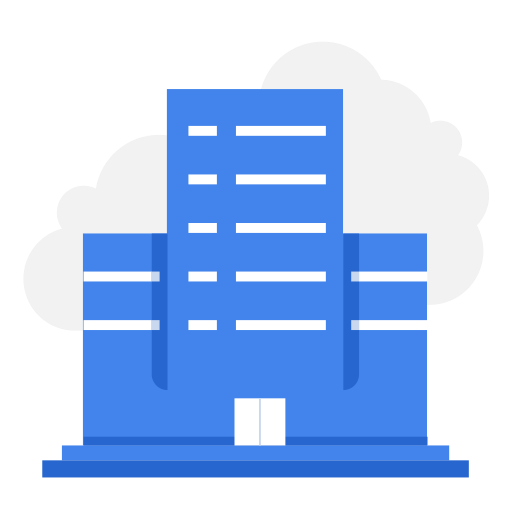 CARE International in Pakistan
Location: - - - -
Industry: - Purchasing & Procurement Full Time -
CARE International in Pakistan
Last date to apply:
2023-09-28
Date Posted: 2023-09-08
CARE Pakistan Procurement department is soliciting information and pricing from responsible, competent, and qualified suppliers. It intends to procure the supplies and services in villages of District Pishin, Baluchistan. 1.1 Supply of 6,250 Chicken Birds (5,750 Hen and 500 Rooster) 1.2 Supply o ....
---
Get connected with job opportunities!